Sometimes, our dual monitor setup just stops working without a reason. So how do we fix it?

There are several ways you can fix it but the easiest solution in fixing the second monitor not displaying on Windows 10/11 is quite simple.

First, right-click your desktop and select "Display Settings" then click the Detect button. If your monitor was detected go to the Device Manager. To do that, type in the search bar "Device Manager" located on the lower left of your screen beside the Window START icon.

Click the Device Manager and it will open up a window. Tick the arrow beside the Monitors and select the monitor that was not showing up.
Right-click the monitor and click Update Driver.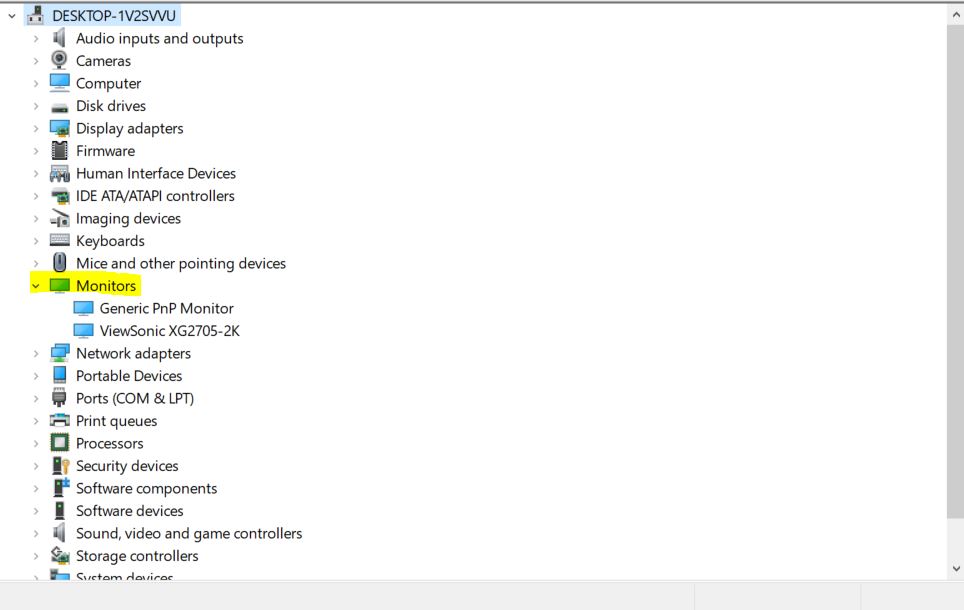 In case your monitor was not detected, simply repeat the same step to fix the second monitor not displaying on Windows 10/11 but this time you will select the Display Adapters.
To the same step by clicking the toggle arrow and select the Video Card and update the driver. Once you have updated the driver, restart your computer.

If you like this article, you can show your support to me by donating any amount. It will help me in paying my hosting and domain fee.