In this article we will show you how to format your hard drive with Windows 7 Dvd. Before we begin formatting your computer hard drive, you should first make a backup of all your important files. If you don't know how to back up files, visit how to back up files.
Below are the steps by step guide on how to format computer hard drive
Insert your Windows 7 CD/DVD Installer in your disk drive.
Set and boot your computer to read the DVD drive first; Most computer are already setup like this, if you have problem booting   with CD/DVD visit 

how to make a computer boot with CD/DVD

After the CD/DVD load, it will prompt a window screen that will ask for several information for you to fill up. Press next after filling up the required information
You will see your hard drive and can start formatting your hard drive.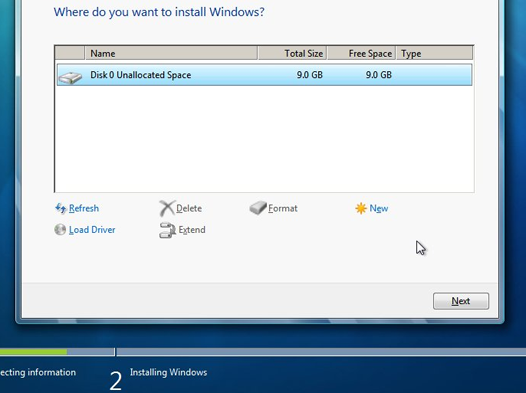 After formatting your hard drive, you can start installing windows 7. You can also create a partition with Windows 7 CD/DVD.  Formatting helps clear all your hard drive data; Before proceeding with the format proccess, please make sure that you make a BACK UP FILES as you can't easily restore the files that were formatted.