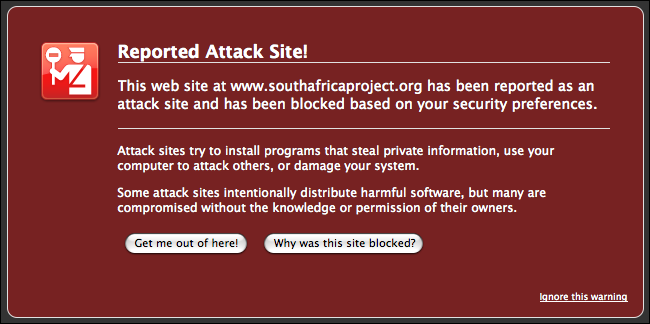 If your WordPress site has been infected by a malware,  the first step you should do is  contact your web hosting provider. Normally, web hosting provider can help you solve this problem , though some them could be  a pain to contact. Hostgator is a  web hosting company that provide  good technical support service to their clients. I would definitely recommend them to you. You can also  use this coupon code(SAVEHOSTING25TODAY) that can give me 25% off when your purchase a web hosting package from Hostgator.
WordPress Malware Removal Steps
Kindly follow this simple step in removing the malware in your WordPress website.
Prepare the following information
Your security question or last 4 digit card used in purchasing the hosting
When did the malware warning start
Contact Your Web Hosting
Choose technical support via LiveChat ,Call them or Open a Support ticket
Tell them what exactly happen
Your web hosting company will review your WordPress website and do a malware scan. Wait for their response(should not take more than 24 hours). After verifying the result and  told you that your site is cleaned but still receiving a malware warning , you will have to do the next step.
Removing Malware Warning
You will receive a review from Google and StopBadWare within 24-48 hours. If your site is clean, then  the malware warning will be gone and if not, you will get a message why your site is still having this warning.
You can also hire us to remove the  malware from your WordPress site.